WELCOME TO CHURCH UNLIMITED
We have a variety of ways you can get involved at church
CU Hazyview has a number of small groups that meeting during the week. These groups become like a family where you can share, care, pray and do life together around a meal or a cup of coffee.


We host a bi-weekly ladies meeting every second Tuesday.


Our Sunday services cater for children from Grade R up to grade 7 in a separate, special ministry.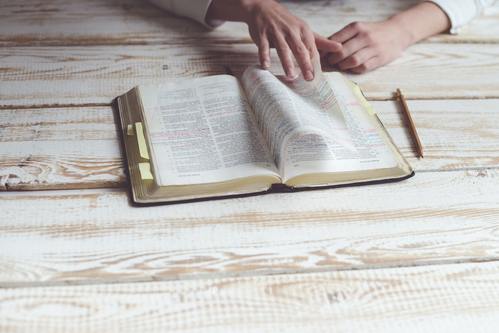 We host four ladies' meetings a year at the Kaapschehoop church hall. The meetings are held on a Saturday afternoon.



T: 076 793 1328
E: hazyview@churchunlimited.co.za
We'd love to hear from you. Fill out the form below to get started.